Evan Bingham
Registered Piano Technician
About Me
---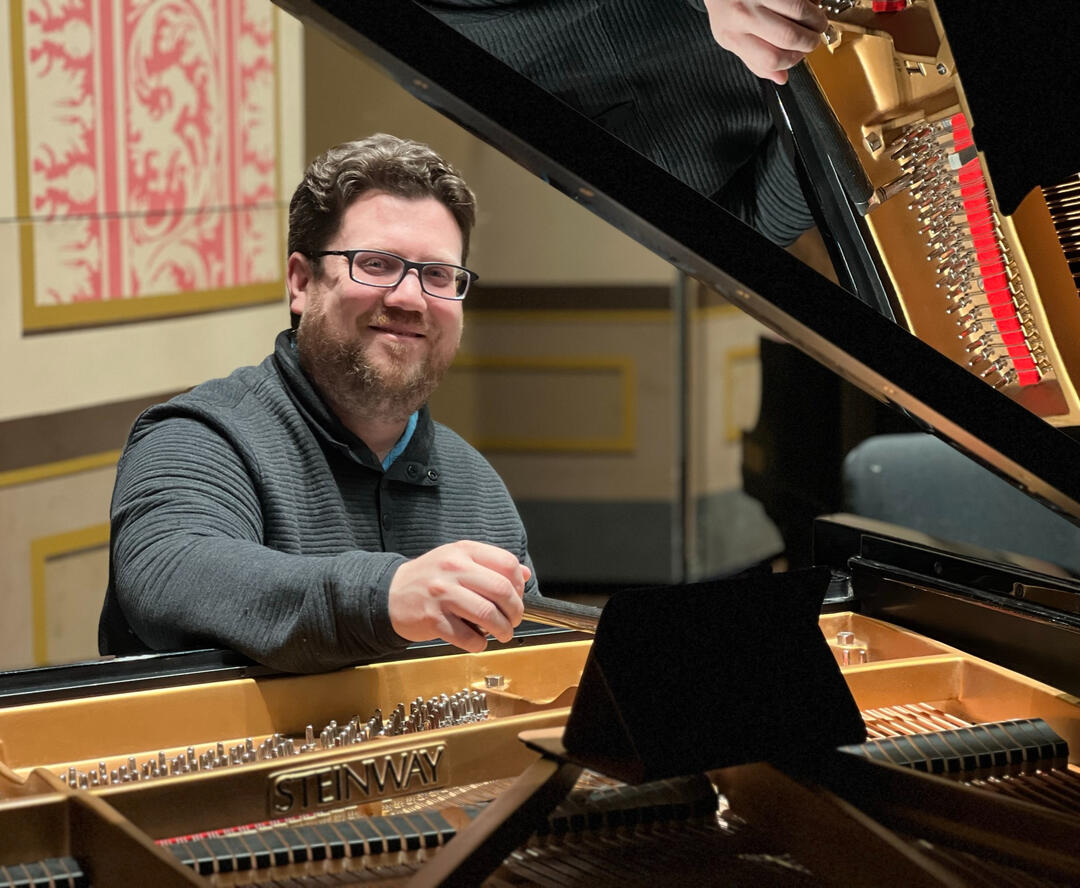 Welcome music lovers!
My name is Evan Bingham and I'm a Registered Piano Technician with the Piano Technician's Guild. You can learn more about what it takes to become a Registered Piano Technician here.
Since moving to Columbus I have been very fortunate to have tuned for so many amazing people at a vast diversity of venues. These include theatres, outdoor/indoor music festivals, churches, recording studios, nursing homes, schools, and pretty much anywhere else one can fit a piano.
Graduated with a Bachelor of Music Degree from Cornerstone University with emphasis on jazz guitar and piano in 2006.

Graduated from the Chicago School of Piano Technology in 2008.

Passed all three RPT exams by 2009.

Employed by Columbus's only authorized Steinway Dealer Graves Piano & Organ Co. 2011-2021.
Services
---
Rather than just performing a simple tuning at each home visit, I plan extra time for looking after the piano's other needs. These include many minor repairs, such as fixing a broken string or hammer, refining the action regulation (touch), or voicing (tone quality), action lubrication, adjusting the pedals, etc., if these things can be completed in a reasonable period of time. I plan roughly an hour for the tuning itself, and another half hour or so for these services. In situations where a piano has not been tuned for an extended period of time, the tuning and pitch alteration alone may take up the entire duration of the appointment.

$150 plus sales tax.
Concert Quality Tuning

Precision Action Regulation

Full Dynamic Range Voicing

Action Rebuilding

Restringing

Purchase Consultations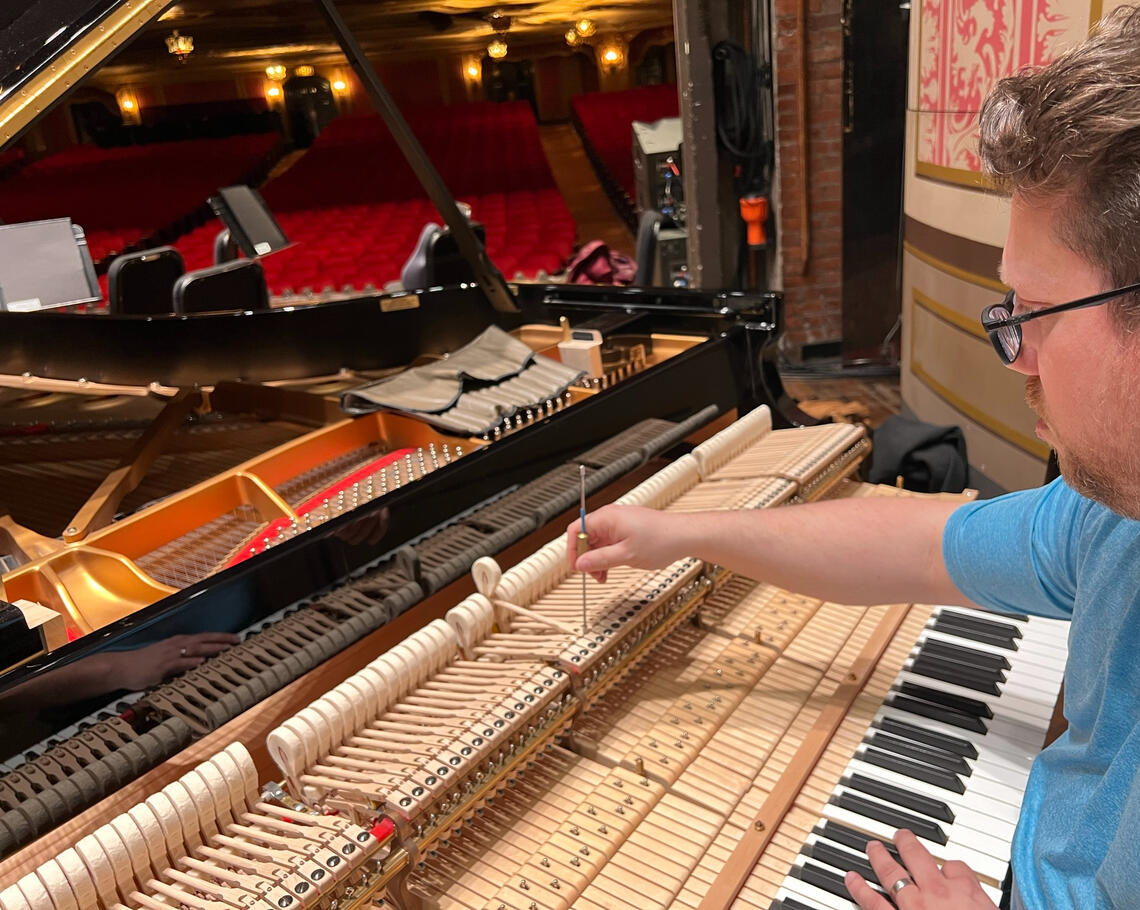 Purchasing a piano?
---
Pianos are an extremely complex instrument. It is uncommon when both the buyer and the seller are familiar with the actual functionality and structural integrity of the instrument. I can offer a very thorough inspection to ensure we have a complete understanding of the current condition of the piano. I will send an emailed report which includes details of the piano's condition, including suggested repairs or service work. While I won't do an official appraisal of the piano's value, I can estimate it's current value so that the buyer can make a well-informed decision as to whether or not to make a purchase.

$75 plus sales tax.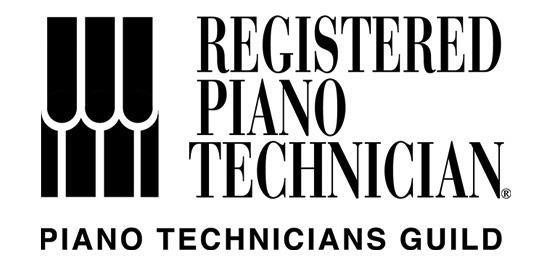 Secondary services (Contact me for specifics)
---
Certified Steinway Spirio Technician

Fender Rhodes Tuning and Repair

Wurlitzer Electric Piano Repair
Contact
---
Please don't hesitate to email or text me if you have any questions.